contact Ken on
0412 593 544
or our office
(07) 3354 3288
"
If you can give me one minute, I'd like to tell you how we can save you time by letting us manage your print.
For over 30 years we have been managing our clients' printing  requirements. From art design to stock control and warehouse storage we offer a full service to take the pain out of printing.Our passion for customer service was rewarded with an award from the Australian Customer Service Association and continues to be the foundation of our business.
complimentary advice
graphic design
offset printing
digital printing
wide-format printing
"
With technology evolving so rapidly, the printing industry can become complex and seemingly impossible to navigate. Our aim is to take the pressure of having to organise your printing so you can focus your time and energy elsewhere.
Ordering the basic, everyday items such as business cards, letterheads, envelopes and "with comps" should be quick, easy and hassle-free.
That's why we created our "VIP Client Login".
You login to your own, custom-designed order forms and place your orders at your convenience.
delivery
stock control
warehousing

Kim Wiengard
Ken Andrew and the R&M Gray team have been working with law firms and other professional services firms for 30+ years, and it shows! Their expertise and experience shines through. As a legal marketing and BD Director, I have now used R&M Gray at a number of Firms for their printing needs (large and small) and I can not speak highly enough of the quality, and professionalism of their product. Ken goes above and beyond at EVERY stage. He is considered and detail orientated, but also pragmatic and his products are always fit for purpose. I recommend R & M Gray Printers as the best print manager for all professional services firms. FIVE STARS from me.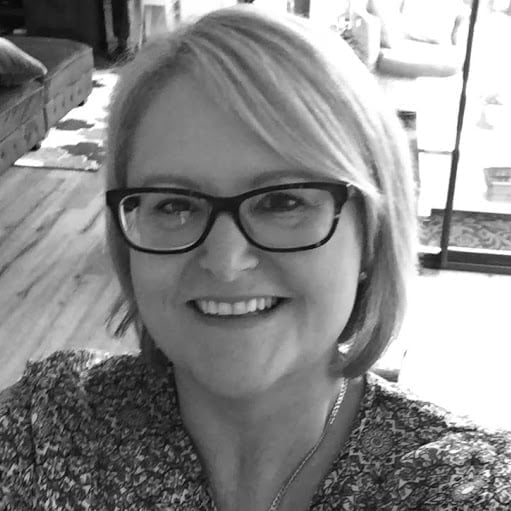 BOOST Design
I've used RM Gray as a freelance designer for over 20+ years and every job has been printed without a hitch. The prices are competitive but more importantly, they always meet or beat my time frames. The owner, Ken Andrew, is always available with one-on-one service and goes above and beyond to help my business succeed . Thanks RM GRAY :)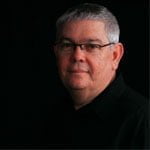 Doug Watt
I have known Ken Andrew (owner of RM Gray Printers) for many years and he has always been Mr Customer Service. He has won awards for customer service and I know why …he lives and breathes customer service. Totally recommended.
Businesses we've had the pleasure to work with