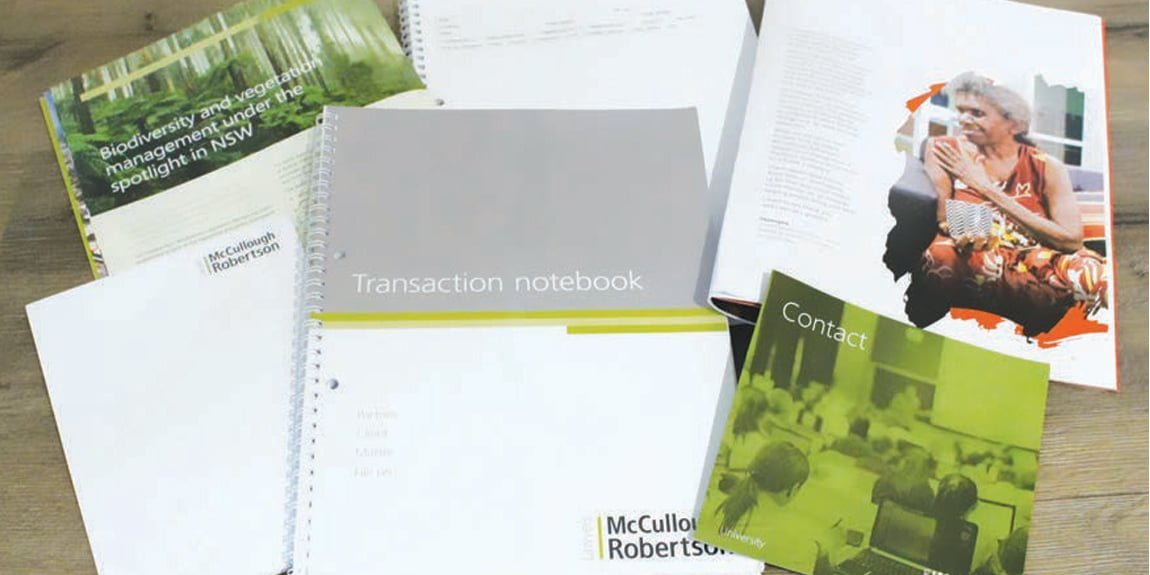 DECADES OF PRINTING FOR THE
LEGAL PROFESSION
For over 30 years RM Gray Printers have been managing the printing requirements for the legal profession. We serve many legal practices in Brisbane and surrounding areas. We have developed rigorous protocols and iron-clad security measures. These are necessary to secure the privacy and confidence of law firms.
These firms trust us with their highly sensitive and confidential documents.
Solicitors
Law Firms
Government Agencies
Blue-chip companies
Professional Services firms
OUR
PRODUCTS
Stationery
Business Cards
Conference Materials
Envelopes
Flyers, Leaflets & Brochures
Pull-up Banners & Posters
Presentation Folders & Calendars
Any other printed marketing materials.
OUR
SERVICES
Online Ordering System
Complimentary Printing Advice
Graphic Design
Offset & Digital Printing
Wide Format Printing
Stock Control
Warehouse Storage
EASY
ONLINE ORDERING
Using a client designated username and password, our clients can access our latest online ordering system.
Simply login to your own secure client area of our site and place your order. This simple process saves time and caters for small, medium and large size practices.
YOUR
PRINT MANAGERS
We offer a full service to take the pain out of organising your printing. From graphic design, artwork, printing, warehousing and stock control …
WE DO IT ALL
.
Our passion for customer service was awarded by the Australian Customer Service Association and continues to be the foundation of our business.
WHY
PARTNER WITH US?
SERVICE

From start to finish of a job, our staff are available to help.

CONVENIENCE

Our expertise covers ANY print job, regardless of format or print media.

KNOWLEDGE

Each team member has an additional field of speciality. We pull together our collective resources to do the best job possible.

PRICE, QUALITY, QUICK SERVICE

Our job is to arrange the best quality and value within the time frame you establish .

Kim Wiengard
Ken Andrew and the R&M Gray team have been working with law firms and other professional services firms for 30+ years, and it shows! Their expertise and experience shines through. As a legal marketing and BD Director, I have now used R&M Gray at a number of Firms for their printing needs (large and small) and I can not speak highly enough of the quality, and professionalism of their product. Ken goes above and beyond at EVERY stage. He is considered and detail orientated, but also pragmatic and his products are always fit for purpose. I recommend R & M Gray Printers as the best print manager for all professional services firms. FIVE STARS from me.